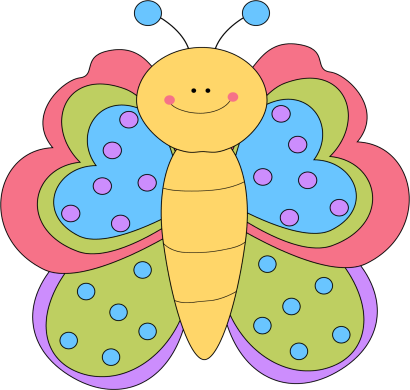 The Three Year Old Plus Room
The room is divided into areas of learning including a book area, art and craft area, ICT area and many more. The Butterfly Team change aspects of the room areas depending on the children's interests.
The children are offered free play and structured activities throughout the session. Each child is monitored and encouraged to reach their full potential at their own pace. Outdoor play provides opportunities to develop their gross motor skills, spatial awareness and problem solving skills. We like to take the children out through out the year to experience the seasons and all types of weather.
During the sessions the children have quiet periods for circle time and stories.
Each child will have a learning journal of work and observations to help key-workers to monitor their key-child's development and learning.
*The children within this room work on the Early Years Foundation Stage which is the national curriculum for children birth to the end of the school reception year.*
The Butterfly Team
Stacey Leppenwell – Room Leader
Karen Haden – Early Years Practitioner and SENCO
Denise Watson – Early Years Practitioner
Clare Robinson – Early Years Practitioner/ Afterschool Club Leader
Emma-Jane Lewis – Early Years Practitioner
Leah Dale – Early Years Practitioner
Linda Wood – Early Years Practitioner
Louise Yates – Early Years Practitioner
Amanda Salt – Early Years Practitioner
Costs
£18.00 per session (8am-1pm 0r 1pm-6pm)
£36.00 per day (8am-6pm)
£180.00 per week (Mon-Fri 8am-6pm)
Free early education for 3 year olds is available, please speak with Stacey to see if your child is eligible for the free 15 hours.