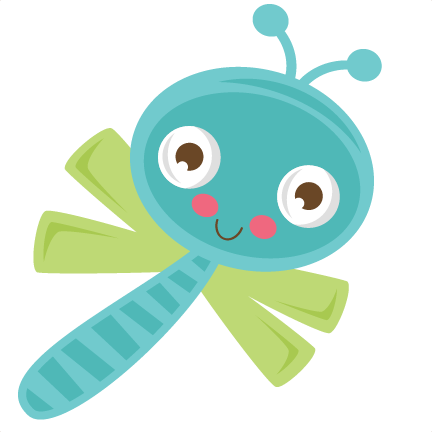 After school Club
Our Dragonflies are aged between 4-11 years old, they have an area within the main room and share the activities and outdoor area with the Busy Bees and Butterflies.
the purpose of our after school club is to provide local parents with a safe, reliable and fun after school childcare option, we also provide a walking bus collection of your child from Minster Primary School only.
For your children, our after school club has a relaxed feel. We fully understand that children may be tired at the end of a long school day and may simply just want to 'chill out' during their time with us. Children are encouraged to choose the activities they wish to take part in and the emphasis is very much on supervised free play, giving children a chance to catch up with old friends or make new ones.
For the current half term closure dates:
Last day of summer term is Friday 22nd July 2016; to resume on Wednesday 7th September 2016. Have a fab summer ☀️
After school Club Costs
Per afternoon (school finish until 6.00pm) -£11
The Dragonfly Team
Clare Robinson – Leader