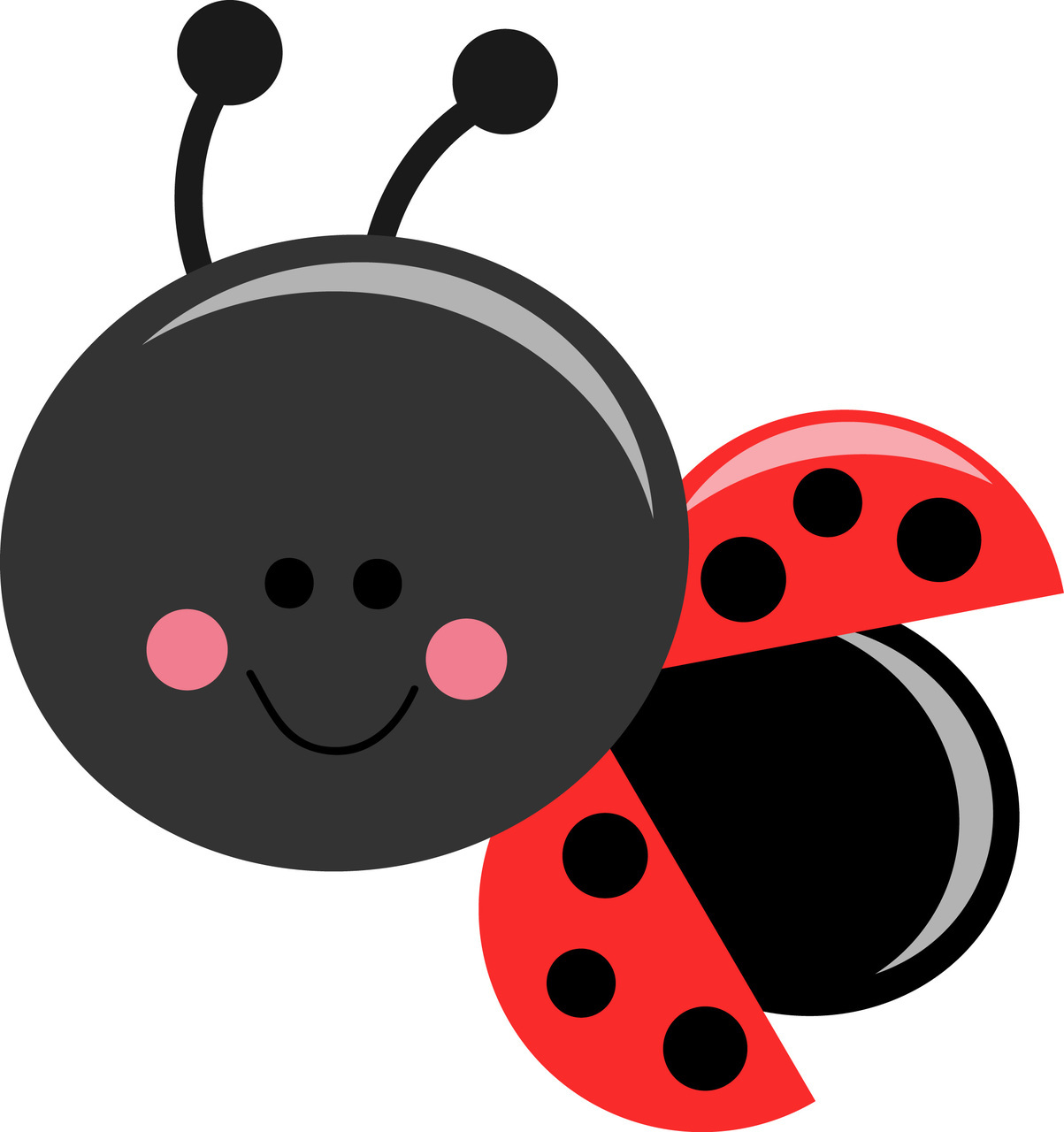 Under Two's Room
The under two's room is known as The Ladybird Room, it provides a homely environment for up to six babies and toddlers. we have a good size playroom with an area for messy activities and for babies and toddlers to sleep or rest. The Ladybirds also have their own outdoor space.
Each child is monitored by keeping daily record sheets and used by staff to ensure parents/carers are fully informed, details of general welfare, milk, food and nappy changes and any other concerns or comments are included in child's digital learning journeys.
Play and Learning
The staff plan a range of activities to stimulate the children. these will include painting, sharing stories and looking at books together, singing and outdoor play will form part of the nursery day.
Nappies
Parents are asked to provide a supply of nappies.
Milk
Parents are asked to provide formula milk and bottles.
Food
The nursery will cater for whatever stage a child has reached with regards to weaning, please speak with your child's key-person or room leader.
Sleep
Ladybird practitioners will endeavour to follow the routine that child has become familiar with if staff are kept informed of sleeping patterns.
Daily Routine
The under two's routine is flexible and can be adapted to babies and toddlers needs
8am – Baby and toddler have snack time, free flow indoors/outdoors play.
11.15am – Dinner
12pm – Quiet time (some of the babies/toddlers go down for a sleep at this time or they are free to play).
1pm – Morning session ends/ Afternoon session begins. Babies and toddler have snack time, free flow indoors/ outdoors play.
3.15pm – Tea time
4pm – free play indoors/outdoors
6pm – Closed
Ladybird Room Practitioners
Becky Dabbs – Room LeaderSENCO
Donna Foster – Early Years Practitioner
Nicki Cooper-Mills – Early Years Practitioner – Currently on Maternity Leave
Shenka Brett – Early Years Practitioner
Joana Ferreira – Early Years Practitioner
Our Room
Pictures to follow
Cost
£21.00 per session (8am-1pm 0r 1pm-6pm)
£42.00 per day (8am-6pm)
£210.00 per week (Mon-Fri 8am-6pm)